Council Information
What does the Town Council do?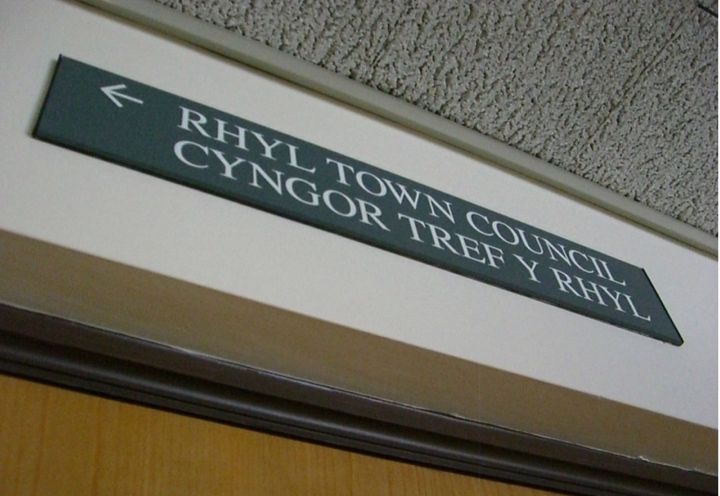 Rhyl Town Council represents the views of residents, businesses and other organisations in the town and we do this by regularly debating issues at our meetings.
We consider matters referred to us by the Welsh Assembly, Denbighshire County Council, other public agencies, local organisations and members of the public. Sometimes these are issues on which we must express a view by law, such as planning matters. At other times we are consulted because of the importance of issues in the town, for example on a future tourism strategy, or a proposal to change the traffic management in Rhyl.
We're always ready, too, to seek out information on matters which we feel we should have been consulted or where we would like to express an opinion. Speakers are regularly invited to meet with us to discuss and inform on topics of general interest or local significance.
A small team of friendly staff manage our legal, financial and administrative affairs and conduct any necessary research to keep the Council as fully informed as possible about town matters.
However, we are limited in what we can do by law and we don't have the extensive powers of Denbighshire County Council which is the principal authority responsible for delivering most of the essential day-to-day services in the town. Please refer to Denbighshire County Council for more information. Denbighshire County Council works with other major public sector organisations to deliver health, public protection, further education and environmental services in the area and has formed a Local Service Board to facilitate this.