Councillors
Your Town Councillor
Have something you'd like to talk about, an idea to share or in need of some help?
Find your Town Councillor below.
The map below shows the location and names of Town Council Wards.
Note: Boundary lines on the below map are not accurate at this scale.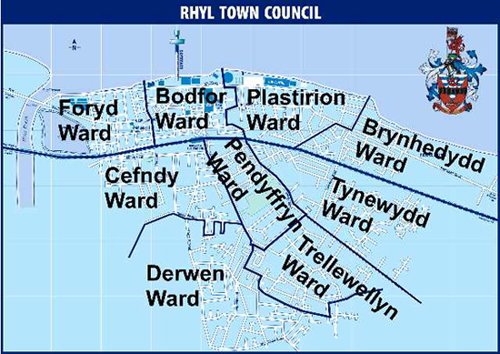 This list should not be used in place of the Register of Electors which is issued periodically by the Denbighshire County Council. If you are in any doubt please contact the Town Council.
Downloads
Bodfor Ward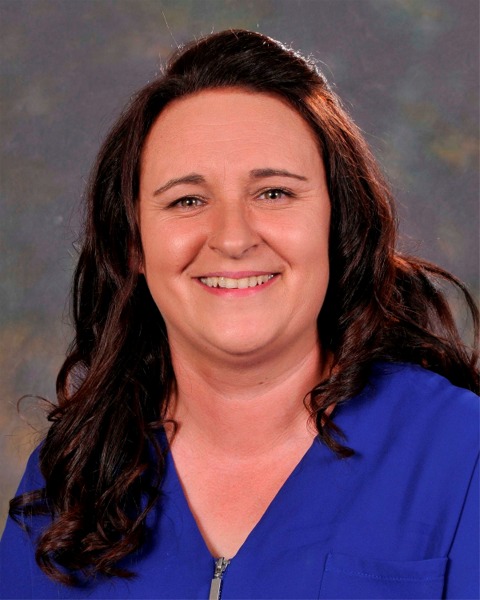 Ms Jacquie McAlpine
5 Palace Avenue, Rhyl,
LL18 1HR
Mob: 07549 165 779
Email: itmakesscents35@gmail.com
Political Party - Welsh Labour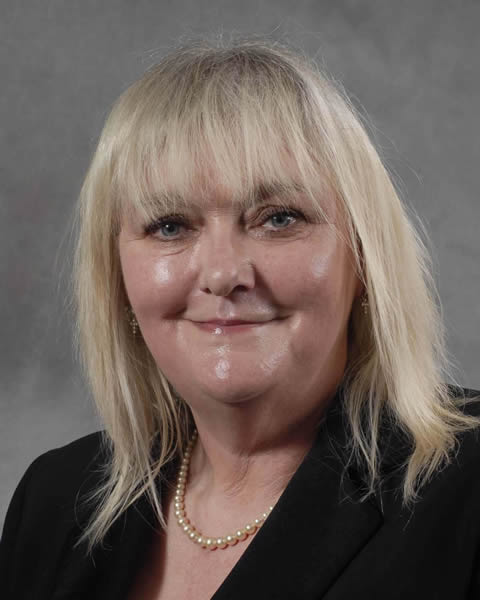 Ms Janette Hughes
Flat B,
31 Abbey Street, Rhyl,
LL18 1NT
Phone Home: 01745 680 634
Mob: 07747 629 708
Email: hughesjanette09@gmail.com
Political Party - Welsh Labour
Brynhedydd Ward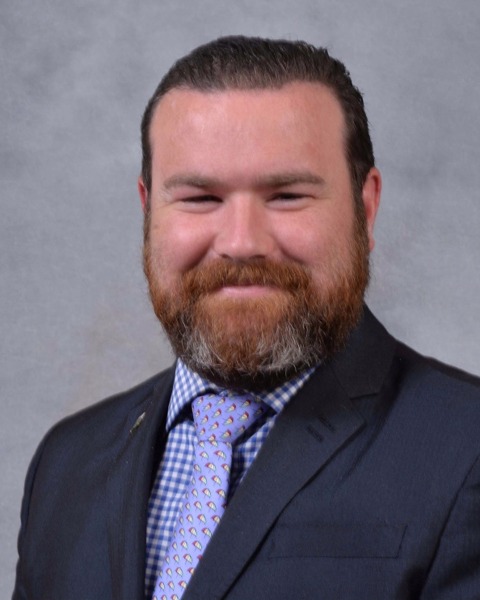 Stewart Harris
4 Bryn Hedydd Road, Rhyl,
LL18 3UH
Home: 01745 351 724
Mob: 07702 098 198
Email: harris79@live.co.uk
Political Party - Independent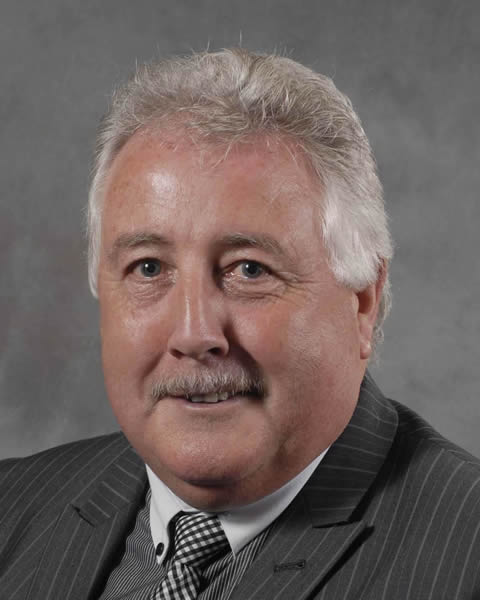 Barry Mellor
32 Hardy Avenue, Rhyl,
LL18 3BG.
Home: 01745 350 067
Mob: 07810 502 430
Email: barry.mellor@denbighshire.gov.uk
Political Party - Welsh Labour
Cefndy Ward


Derwen Ward


Foryd Ward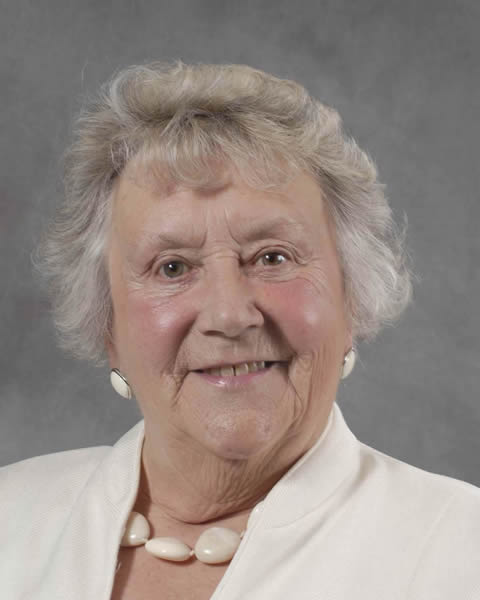 Mrs Joan Butterfield JP MBE
20 Tynewydd Road, Rhyl,
LL18 3BB.
Home: 01745 332 015
Email: joan.butterfield@denbighshire.gov.uk
Political Party - Welsh Labour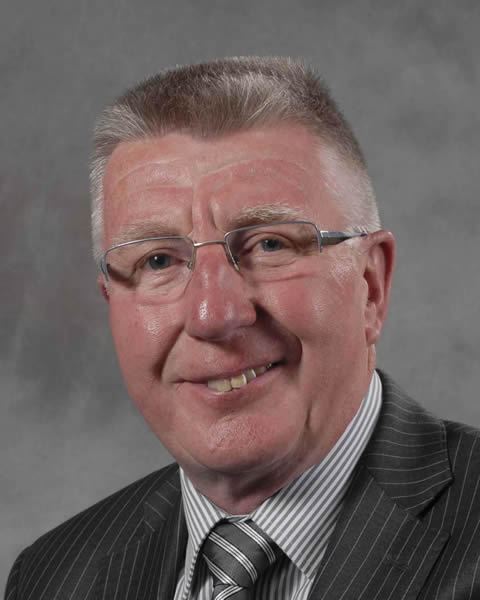 Alan R. James
13 Weaver Avenue, Rhyl,
LL18 4HL
Home: 01745 339 847
Mob: 07904 777 605
Email: a.james858@btinternet.com
alan.james@denbighshire.gov.uk
Political Party - Welsh Labour
Pendyffryn Ward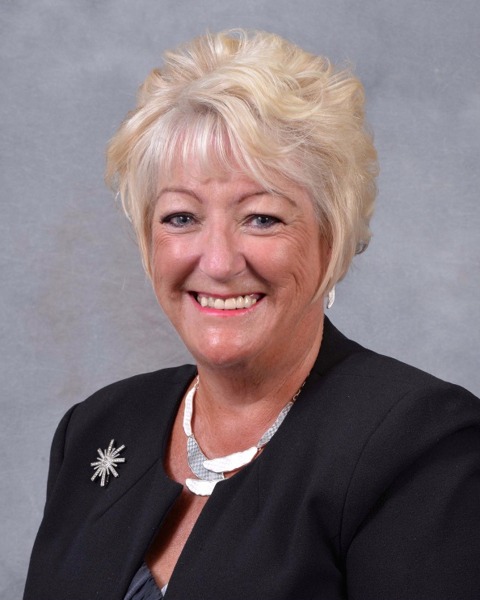 Mrs Diane L. King
C/o Rhyl Town Council, Wellington Community Centre, Wellington Road, Rhyl, LL18 1LE
Phone: 01745 339034
Email: n/a
Political Party - Welsh Labour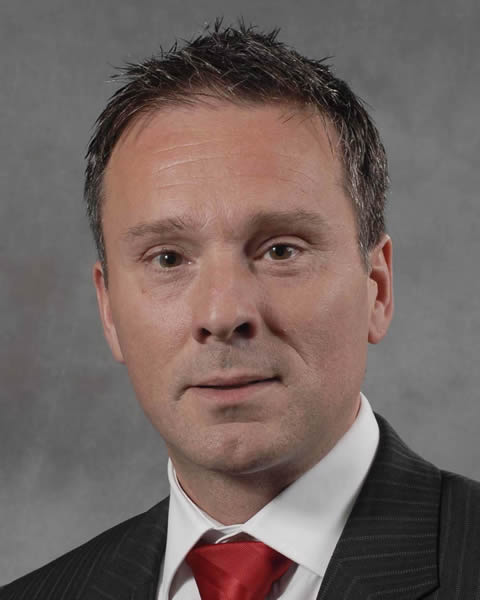 Andrew J Rutherford
40 Brynhyfryd Avenue, Rhyl,
LL18 2DB.
Home: 01745 361 030
Mob: 07540 227 756
Email: andyj.rutherford@outlook.com
Political Party - Welsh Labour
Plastirion Ward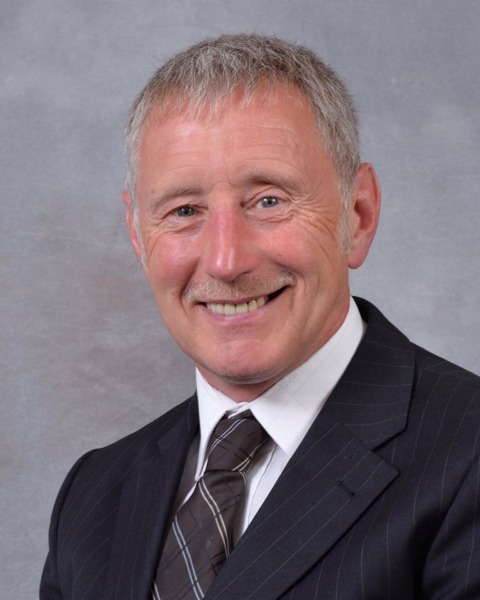 Keith R. Jones
Rhiwlas, 21 Highfield Park, Rhyl,
LL18 3NH
Mob: 07901 821 351
Email: keithrjones01@gmail.com
Political Party - Welsh Labour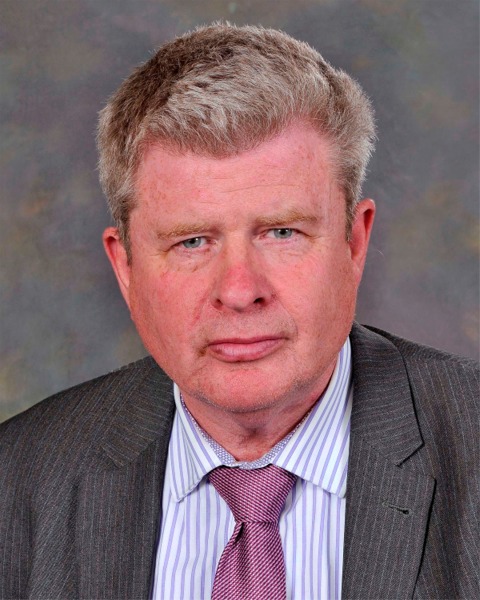 Tony Thomas
Ty Canol, 37 Marine Drive, Rhyl, LL18 3AY.
Home: 01745 330 868
Email: tony.thomas@denbighshire.gov.uk
Political Party - Welsh Conservatives
Trellewellyn Ward


Tynewydd Ward